Connect To A Classmate
Unfortunately, due to time constraints, I was unable to connect with a classmate this weekend so have instead provided a summary of my experience with using these tools in my educational experience.
Skype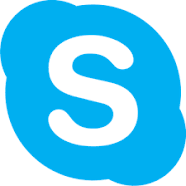 Easy to use- use for inter-dept chat
Easily to connect with other team members in different locations
Have used to interview students when I am in my office and not in school
Connection and sound can have issues
Synchronous- restricted with time
Camera- different to multi-task as being watched etc
FaceBook Messenger

Free and easy
Option to turn off the video if distracting (allow you to multi task whilst listening)
Can add filters and voice changers- useful for students who are socially anxious as they are 'disguised'.
Can create groups. secret groups and mute notification
do not need to be contacts with the person on FaceBook
Once you have accepted their contact, they automatically appear on the 'active' list. Manually deleting them can be a bit time consuming.
LifeSize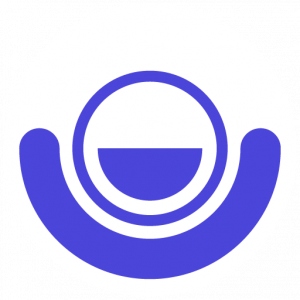 Easy to call and dial in
Projected on a large screen in class so clearer clarity
Camera allows me to zoom around the room and zoom into student's faces, screen and focus on body language etc
Some feedback issues with microphone at times
Difficult to hear students at the back of the room, they have to move towards the microphone by the screen
Limited view with camera- some 'blind spots'
Expensive set up
Zoom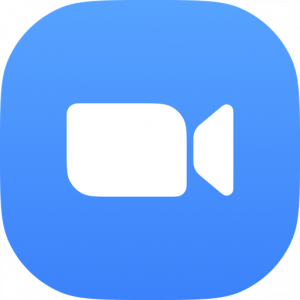 part of district package
Basic package is free with up to 100 participant s but capped at 40  minutes long.
Can share my screen and show my work
breakout rooms and option to 'take over' someone's PCs- could be useful for working through a process.
Video can be turned off so can microphone
Blackboard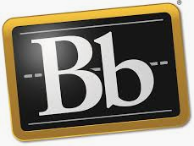 part of district package
can share work as well as my screen
use breakout rooms, share whiteboard and paste snips onto the whiteboard
easy to use polls for quick feedback
Videos and mics can be turned off
FINAL THOUGHTS
Overall video conferencing tools are a great way to facilitate communication and collaboration between students, classmates and teachers. Having the option to turn off the video is useful as sometimes the conversation is more information/ mentoring and so moving around, multi-tasking is a strategy that many people apply to utilize their time.
I like using video conference tools when I need to see students and give instructions or feedback and I personally think this works better with larger groups. For sharing ideas with fellow classmates, due to time constraints, I would prefer an asynchronous approach as it gives me more time to think and respond and is a more flexible approach= particularly with online learning where students are juggling full-time work, family life and studies.